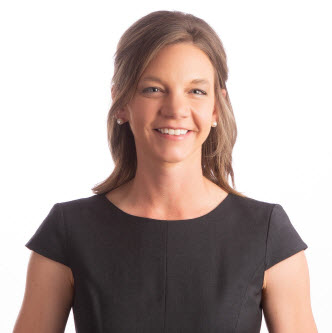 Susie Eddington
Mortgage Loan Officer
NMLS #

1429710
Office Phone Number:
Cell Phone Number:
Address
Jonesboro
,
Arkansas
72401
US
Office Phone Number:
Cell Phone Number:
Address
Jonesboro
,
Arkansas
72401
US
About Susie
---
About
Susie Eddington has worked in the financial services industry since 2007. She is currently focused on providing mortgage lending to North East Arkansas. Susie received a Bachelor's degree from Lyon College May 2006 and a Master's degree from Arkansas State University December 2006. She is an active member of the Pocahontas Rotary Club, Foundation Board Member of Black River Technical College and an Advisory Board Member, St. Bernard's Medical Center.
Mortgage Options
---
FIXED-RATE MORTGAGE
---
Our most popular mortgage. A fixed-rate mortgage provides the security of an interest rate that remains the same throughout the life of your loan. This allows you to plan a budget based on consistent principal and interest payments. We offer a full range of fixed-rate mortgage loans with a variety of terms.
ADJUSTABLE-RATE MORTGAGE
---
An adjustable-rate mortgage (ARM) offers a low initial interest rate and monthly payment. The rate and payment are fixed for the initial period of one, three, five, seven or ten years with annual adjustments thereafter based on an index such as the yield on U.S. Treasury Securities. Depending on market conditions, your adjusted rate may be higher or lower than your initial rate, but all of our ARMs have periodic and lifetime rate caps to help you plan your payments.
AFFORDABLE HOUSING LOANS & RURAL DEVELOPMENT
---
Take advantage of government loans with the lowest possible down payment. We offer the best rates and terms available on FHA, VA and Rural Development loans. With the lowest down payment available, these government insured and guaranteed mortgages are ideal for the first-time home buyer.