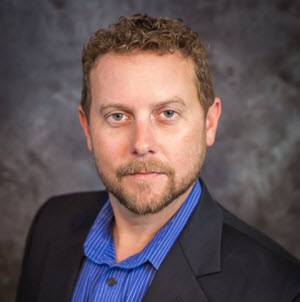 Josh Taylor
Mortgage Loan Officer
NMLS #

1914490
Office Phone Number:
Cell Phone Number:
Address
Little Rock
,
Arkansas
72223
US
Office Phone Number:
Cell Phone Number:
Address
Little Rock
,
Arkansas
72223
US
About Josh
---
About
A native Arkansasan, I grew up in rural Saline County graduating from Bryant High School. I then moved to Little Rock and attended UALR receiving my education in Construction Management. Possessing a passion for all things real estate, I became a licensed real estate agent in March of 2006 and worked at Coldwell Banker for 13 years. During that time, I gained experience in all facets of the buying and selling process for residential and commercial real estate. With my real estate background, I bring a different perspective to this market. My goal is to provide excellent service and communicate through every step of the process.
Mortgage Options
---
FIXED-RATE MORTGAGE
---
Our most popular mortgage. A fixed-rate mortgage provides the security of an interest rate that remains the same throughout the life of your loan. This allows you to plan a budget based on consistent principal and interest payments. We offer a full range of fixed-rate mortgage loans with a variety of terms.
ADJUSTABLE-RATE MORTGAGE
---
An adjustable-rate mortgage (ARM) offers a low initial interest rate and monthly payment. The rate and payment are fixed for the initial period of one, three, five, seven or ten years with annual adjustments thereafter based on an index such as the yield on U.S. Treasury Securities. Depending on market conditions, your adjusted rate may be higher or lower than your initial rate, but all of our ARMs have periodic and lifetime rate caps to help you plan your payments.
AFFORDABLE HOUSING LOANS & RURAL DEVELOPMENT
---
Take advantage of government loans with the lowest possible down payment. We offer the best rates and terms available on FHA, VA and Rural Development loans. With the lowest down payment available, these government insured and guaranteed mortgages are ideal for the first-time home buyer.