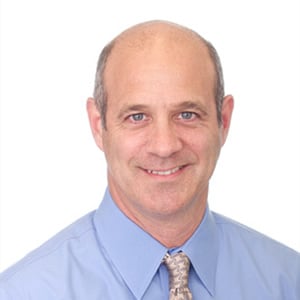 David Scharrer
Mortgage Loan Officer
NMLS #

419374
5.0 out of 5.0
Rating 5.0
(4 Reviews)
Office Phone Number:
Cell Phone Number:
Address
Palm Harbor
,
Florida
34684
US
Office Phone Number:
Cell Phone Number:
Address
Palm Harbor
,
Florida
34684
US
Mortgage Options
---
FIXED-RATE MORTGAGE
---
Our most popular mortgage. A fixed-rate mortgage provides the security of an interest rate that remains the same throughout the life of your loan. This allows you to plan a budget based on consistent principal and interest payments. We offer a full range of fixed-rate mortgage loans with a variety of terms.
ADJUSTABLE-RATE MORTGAGE
---
An adjustable-rate mortgage (ARM) offers a low initial interest rate and monthly payment. The rate and payment are fixed for the initial period of one, three, five, seven or ten years with annual adjustments thereafter based on an index such as the yield on U.S. Treasury Securities. Depending on market conditions, your adjusted rate may be higher or lower than your initial rate, but all of our ARMs have periodic and lifetime rate caps to help you plan your payments.
AFFORDABLE HOUSING LOANS & RURAL DEVELOPMENT
---
Take advantage of government loans with the lowest possible down payment. We offer the best rates and terms available on FHA, VA and Rural Development loans. With the lowest down payment available, these government insured and guaranteed mortgages are ideal for the first-time home buyer.
Reviews
---
5.0 out of 5.0
Rating 5.0
Total Number of Reviews: 4
Click Here to Leave A Review
Rating 5.0

October 30, 2019

David was great to work with. The process could not have been easier. Effective communication and simple online interface for the documents, etc. I enthusiastically recommend him for your home loan needs.

Rating 5.0

September 24, 2019

David has always been there to help me & my family with our mortgage needs. He is very honest & high integrity, doesn't over charge like some other lenders.
I highly recommend David & will always refer my family & friends to him.
Thank you David, for all your help!
Cindy

Rating 5.0

August 8, 2019

Appreciated David always being a available when I had questions.

Rating 5.0

October 15, 2018

Great communication, and very knowledgeable.