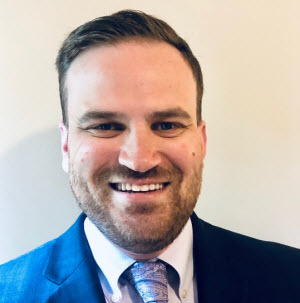 Scott Weber
Mortgage Loan Officer
NMLS #

944027
Office Phone Number:
Cell Phone Number:
Office Phone Number:
Cell Phone Number:
About Scott
---
About
I am a native Atlantan, who grew up around the Mortgage Industry. I have spent the past 10+ years in the financial industry with a focus on the banking and mortgage lending. Being from Georgia I am a huge Georgia Bulldawgs fan and I love spending my time with the wife and 2 kids. When I am not working I also enjoy spending my time in the outdoors, golfing, fishing, and hiking. What separates me from my competitors is my true passion for providing world class service and helping my client make the right financial decision when it comes to their current or future home.
Mortgage Options
---
FIXED-RATE MORTGAGE
---
Our most popular mortgage. A fixed-rate mortgage provides the security of an interest rate that remains the same throughout the life of your loan. This allows you to plan a budget based on consistent principal and interest payments. We offer a full range of fixed-rate mortgage loans with a variety of terms.
ADJUSTABLE-RATE MORTGAGE
---
An adjustable-rate mortgage (ARM) offers a low initial interest rate and monthly payment. The rate and payment are fixed for the initial period of one, three, five, seven or ten years with annual adjustments thereafter based on an index such as the yield on U.S. Treasury Securities. Depending on market conditions, your adjusted rate may be higher or lower than your initial rate, but all of our ARMs have periodic and lifetime rate caps to help you plan your payments.
AFFORDABLE HOUSING LOANS & RURAL DEVELOPMENT
---
Take advantage of government loans with the lowest possible down payment. We offer the best rates and terms available on FHA, VA and Rural Development loans. With the lowest down payment available, these government insured and guaranteed mortgages are ideal for the first-time home buyer.