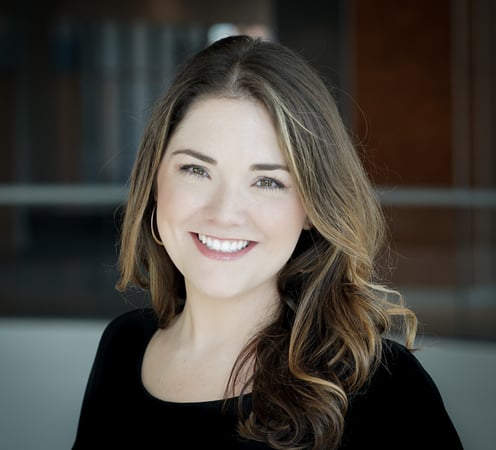 Maggie Rockett
Mortgage Loan Officer
NMLS #

1482754
5.0 out of 5.0
Rating 5.0
(2 Reviews)
Office Phone Number:
Cell Phone Number:
Office Phone Number:
Cell Phone Number:
About Maggie Rockett: IBERIABANK Mortgage
---
About
Maggie Rockett is a Mortgage Loan Originator with a passion for making home financing a straight-forward process in which borrowers are the top priority. Maggie began her career in the mortgage field in 2012 and immediately fell in love with serving others. Since then, she has taken on multiple roles within mortgage lending to ensure a smooth and efficient loan process from start to finish. As a Mortgage Loan Originator since 2018, she continues to uphold the highest standards of customer care in mortgage lending.
Reviews
---
5.0 out of 5.0
Rating 5.0
Total Number of Reviews: 2
Click Here to Leave A Review
Rating 5.0

January 14, 2021

Maggie was super nice and super helpful.

Rating 5.0

December 31, 2020

Maggie was great to work with! Would recommend to others and use again myself.