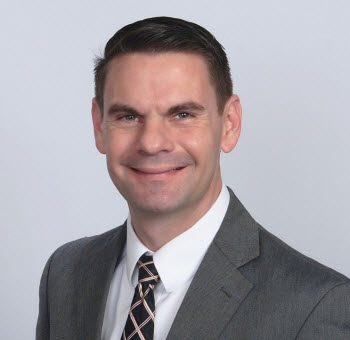 Caleb Barrett
Mortgage Loan Officer
NMLS #

678050
Office Phone Number:
Cell Phone Number:
Address
Murfreesboro
,
Tennessee
37129
US
Office Phone Number:
Cell Phone Number:
Address
Murfreesboro
,
Tennessee
37129
US
About Caleb
---
About
Lifelong resident of Rutherford County. Married to wife, Amber, in 2006. Have 3 children (Brady, Presley, Nash). Avid sports enthusiast (doesn't matter the sport). I love watching my kids play sports, and coach on occasion. I enjoy traveling to different states to run road races. My favorite so far was the Cherry Blossom 10 mile run in Washington DC in 2019. Have been mistaken on a number of occasions for a successful NASCAR driver, but you will have to ask me directly who that is.
Mortgage Options
---
FIXED-RATE MORTGAGE
---
Our most popular mortgage. A fixed-rate mortgage provides the security of an interest rate that remains the same throughout the life of your loan. This allows you to plan a budget based on consistent principal and interest payments. We offer a full range of fixed-rate mortgage loans with a variety of terms.
ADJUSTABLE-RATE MORTGAGE
---
An adjustable-rate mortgage (ARM) offers a low initial interest rate and monthly payment. The rate and payment are fixed for the initial period of one, three, five, seven or ten years with annual adjustments thereafter based on an index such as the yield on U.S. Treasury Securities. Depending on market conditions, your adjusted rate may be higher or lower than your initial rate, but all of our ARMs have periodic and lifetime rate caps to help you plan your payments.
AFFORDABLE HOUSING LOANS & RURAL DEVELOPMENT
---
Take advantage of government loans with the lowest possible down payment. We offer the best rates and terms available on FHA, VA and Rural Development loans. With the lowest down payment available, these government insured and guaranteed mortgages are ideal for the first-time home buyer.