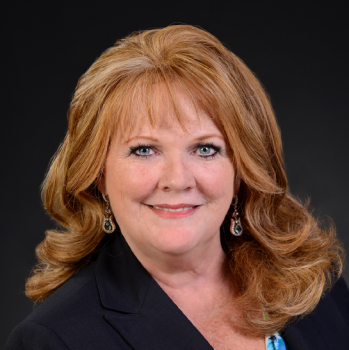 Olga Stewart
Mortgage Loan Officer
NMLS #

#403963
Office Phone Number:
Cell Phone Number:
Office Phone Number:
Cell Phone Number:
About Olga
---
About
Each mortgage tells a story, and I find the challenge keeps me interested in the business. It is my job to stay abreast of the new underwriting guidelines, as it is my job to find the correct solution for the applicant and to present all the options. Since I was a child my mother always called me Miss Merry Sunshine, the problem solver. One of my employees referred to me as – A Grizzly Bear regarding customer service and underwriting guidelines and would help anyone that was referred to me. Family matters to me, as I have been married to a left-handed Civil Engineer for the past 26 years. I have two grown daughters, one an Aggie with an Industrial Distribution degree and one graduated from Lamar University with a Nutrition degree. They have given me 3 beautiful grandchildren, Allie, Ryan, and Payten.