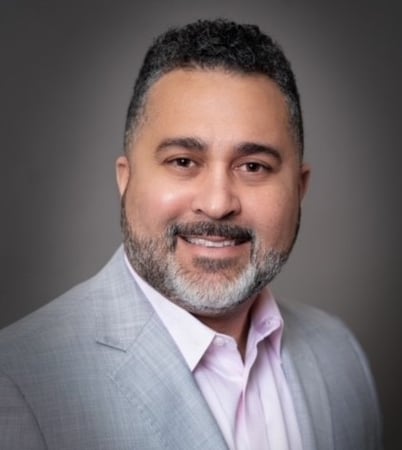 Marcus Hull
Mortgage Loan Officer
NMLS #

146940
Office Phone Number:
Cell Phone Number:
Office Phone Number:
Cell Phone Number:
About Marcus
---
About
Marcus Hull is a results driven Builder Mortgage Financial Advisor with over 25 years of mortgage banking experience as a top producing branch manager and loan originator providing exemplary mortgage services to his mortgage real estate clients. New construction builder transactions are his specialty and he does not miss closing dates. Condominium, Investment properties, Second homes and first / second time homebuyers are all his areas of expertise with our vast array or mortgage financing options. Marcus looks forward to the opportunity to earn your business in this complex mortgage environment while providing personalized easy to understand while developing the best loan options available. He makes your home buying experience fun and memorable knowing you have an experienced mortgage professional working hard on your behalf. Call Marcus today and experience the desired mortgage client relationship.
Mortgage Options
---
FIXED-RATE MORTGAGE
---
Our most popular mortgage. A fixed-rate mortgage provides the security of an interest rate that remains the same throughout the life of your loan. This allows you to plan a budget based on consistent principal and interest payments. We offer a full range of fixed-rate mortgage loans with a variety of terms.
ADJUSTABLE-RATE MORTGAGE
---
An adjustable-rate mortgage (ARM) offers a low initial interest rate and monthly payment. The rate and payment are fixed for the initial period of one, three, five, seven or ten years with annual adjustments thereafter based on an index such as the yield on U.S. Treasury Securities. Depending on market conditions, your adjusted rate may be higher or lower than your initial rate, but all of our ARMs have periodic and lifetime rate caps to help you plan your payments.
AFFORDABLE HOUSING LOANS & RURAL DEVELOPMENT
---
Take advantage of government loans with the lowest possible down payment. We offer the best rates and terms available on FHA, VA and Rural Development loans. With the lowest down payment available, these government insured and guaranteed mortgages are ideal for the first-time home buyer.